LIBRA PREMIA
Insurance Broker Company
RISK COMES FROM NOT KNOWING WHAT YOU'RE DOING.
Warren Buffet
We are one of the youngest insurance brokers in Slovenia,
but given the maturity of our industry, one of the most successful ones.
LIBRA PREMIA is an insurance brokers company consisting of a team of experts in the field of insurance and risk management with a high level of expertise and extensive practical experience acquired in Slovenia and abroad.
We are an independent insurance broker, which means that we cooperate with all insurance companies on the Slovenian insurance market on an impartial basis. We also work directly with some of the world's largest foreign insurance companies
We are entrusted by some of the most eminent eminent Slovenian companies and business groups.
Our job is to eliminate the asymmetry of information that usually occurs between insurance companies and the insureds. We help our clients understand the contents of insurance contracts that are part of their insurance program and provide them with relevant information so they can make the right decisions. We also help them to enforce their rights provided by their insurance contracts.
Following the goal that all our clients would understand the risks they are faced in their business and making them understand that good insurance protection is the basis of successful and stable business is crucial for us.
We mainly operate on the basis of the signed appointment letter by the client. According to established practice, in this case the client has no financial obligations to us, as the cost of services are reimbursed by the insurance company that issues the policy.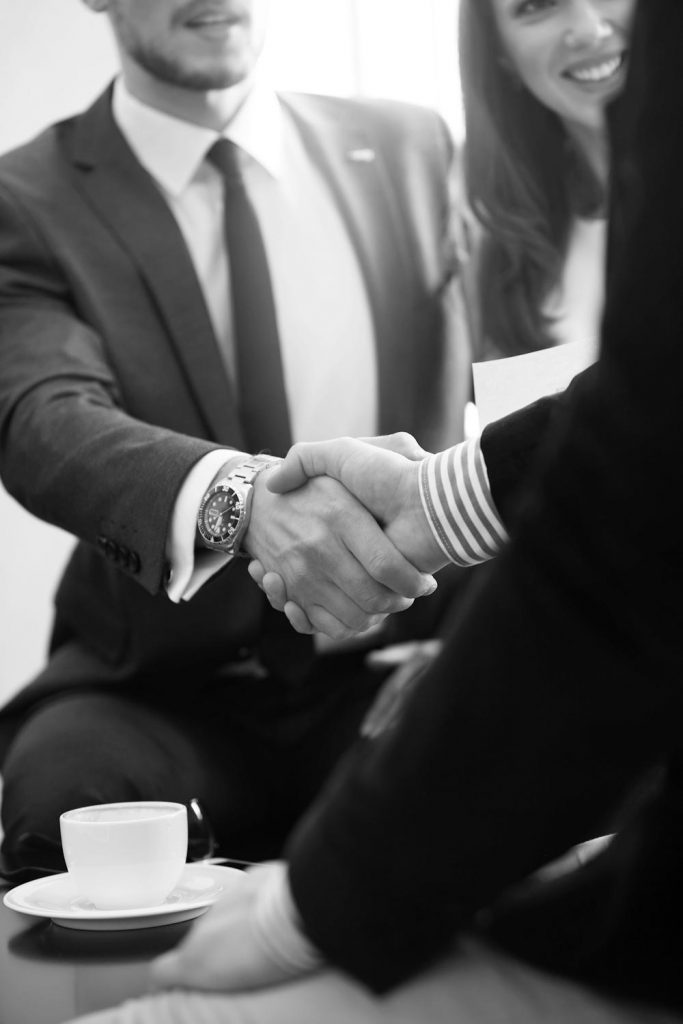 We are simplifying the process of arranging insurance for our clients,
and help them understand and optimize their insurance protection.
We prepare a risk survey of the company for insurable risks (i.e. Risk Survey Report).
At the beginning we review existing insurance contracts or insurance programs.
We lead the clients in deciding which insurances are crucial for them according to the risks identified and at what level (i.e. limit of cover). Based on this we prepare an insurance program that best reflects the client's needs while at the same time following its available financial resources.
If necessary, we also provide more complex and less standard insurance programs that are custom-made for the specific needs of certain clients.
We also prepare all documents for the public tenders, if necessary.
One of the most important tasks we do is interpretation of the offers obtained – both in terms of the insurance coverage offered and other benefits offered by each insurance company, as well as the exclusions and other restrictions and together with the insurance premiums.
We lead the client in choosing the most optimal insurance program and help to negotiate / achieve more favorable insurance conditions.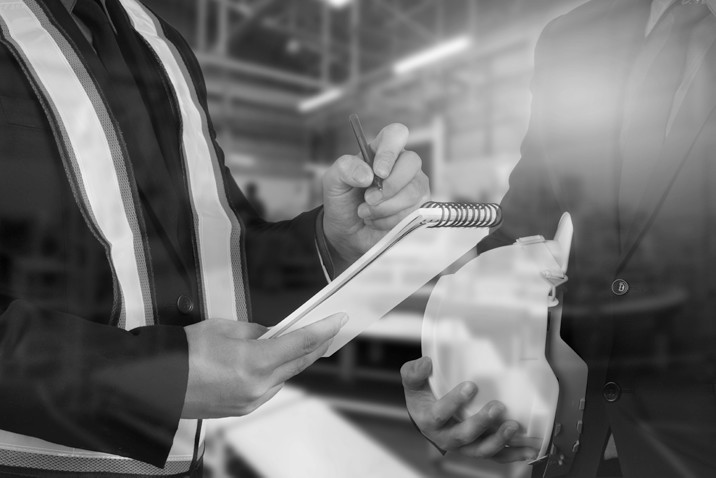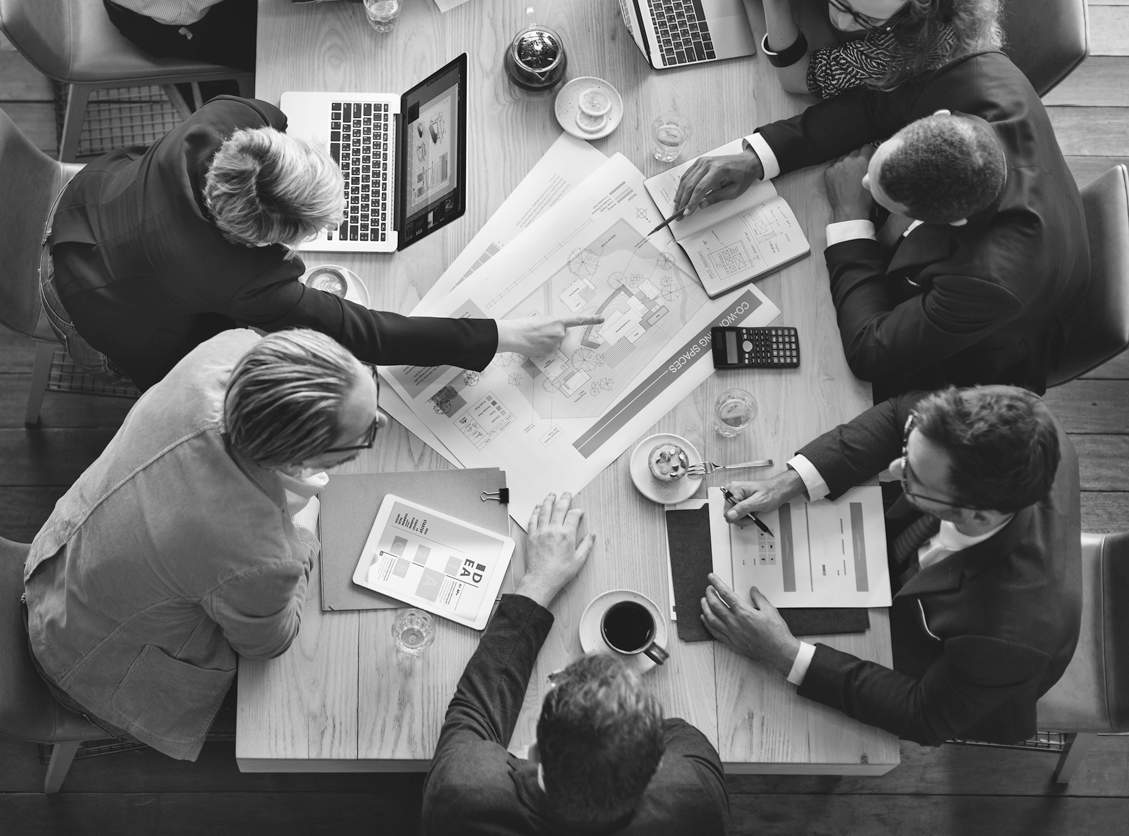 We also provide professional advice to the client after the insurance has been concluded, namely:
ensure the fulfillment of rights under concluded contracts (optimize benefits) and technical assistance in claims handling process. At complex insurance events, we manage the whole process and negotiate on behalf or together with the client;
take care of the necessary dataflow and perform other operational service etc.;
help the client to ensure that it complies with the requirements of the insurance contracts.
By creating a risk management program (usually as part of the Risk Survey Report or in the form of a Risk Dialogue) we also provide assistance in the management of insurable risks in the form of recommendations of measures to reduce the risks or to mitigate their consequences.
We save our clients time and money, but above all
we remove doubts about the optimization of their insurance protection.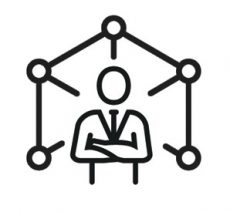 We have more experience and expertise in this area than you do.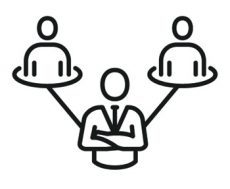 We know the insurance market very well.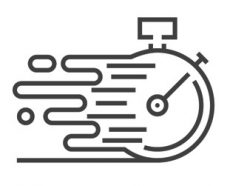 We are a reliable team with extensive experience and expertise
in the field of insurance and risk management.
All
HR & Accounts
Sales & Marketing
IT Support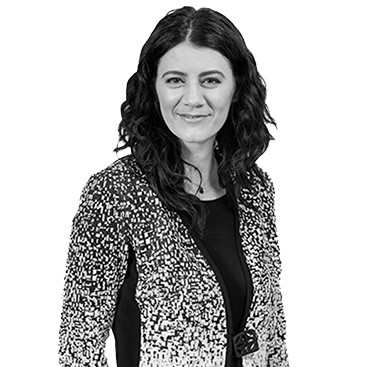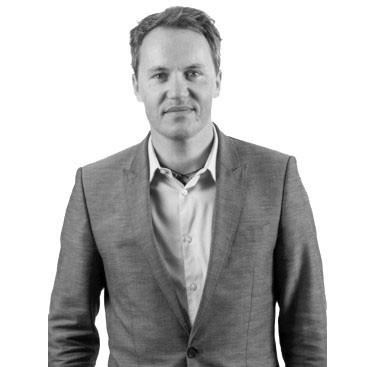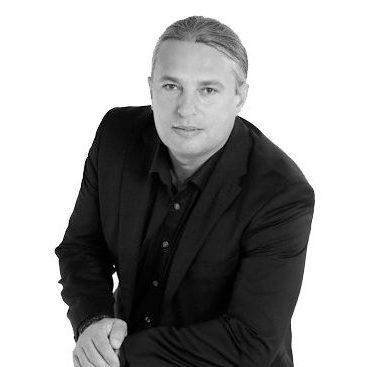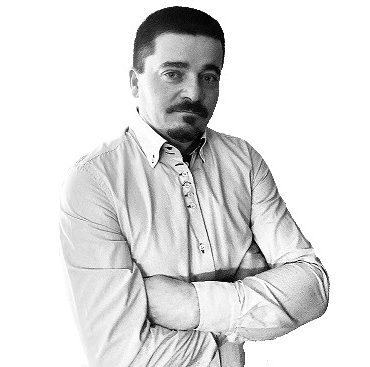 All
HR & Accounts
Sales & Marketing
IT Support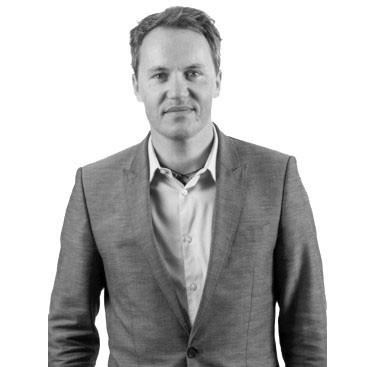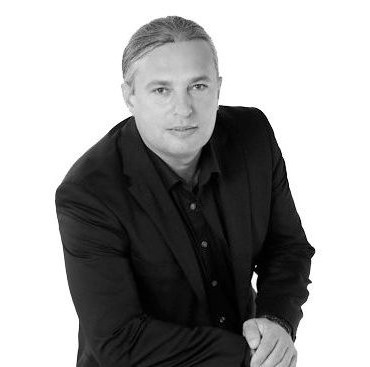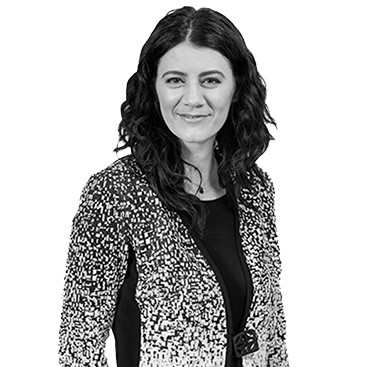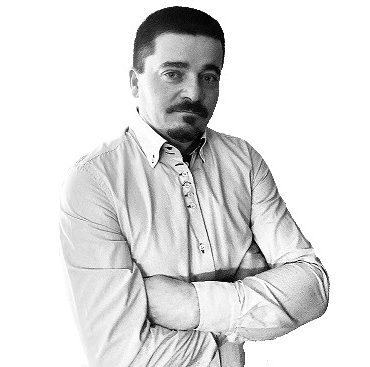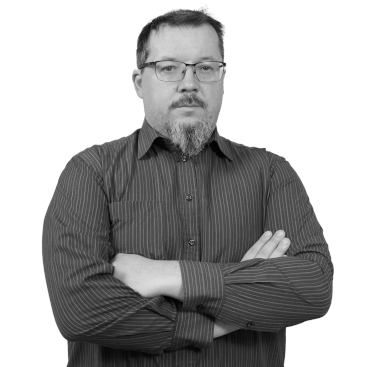 We are trusted by many successful and recognized
Slovenian companies and groups.
industrial enterprises
media production companies
trading companies
bus and coach services
construction companies
service companies
public sector enterprises
health and pharma services and industry
associations of interest and chambers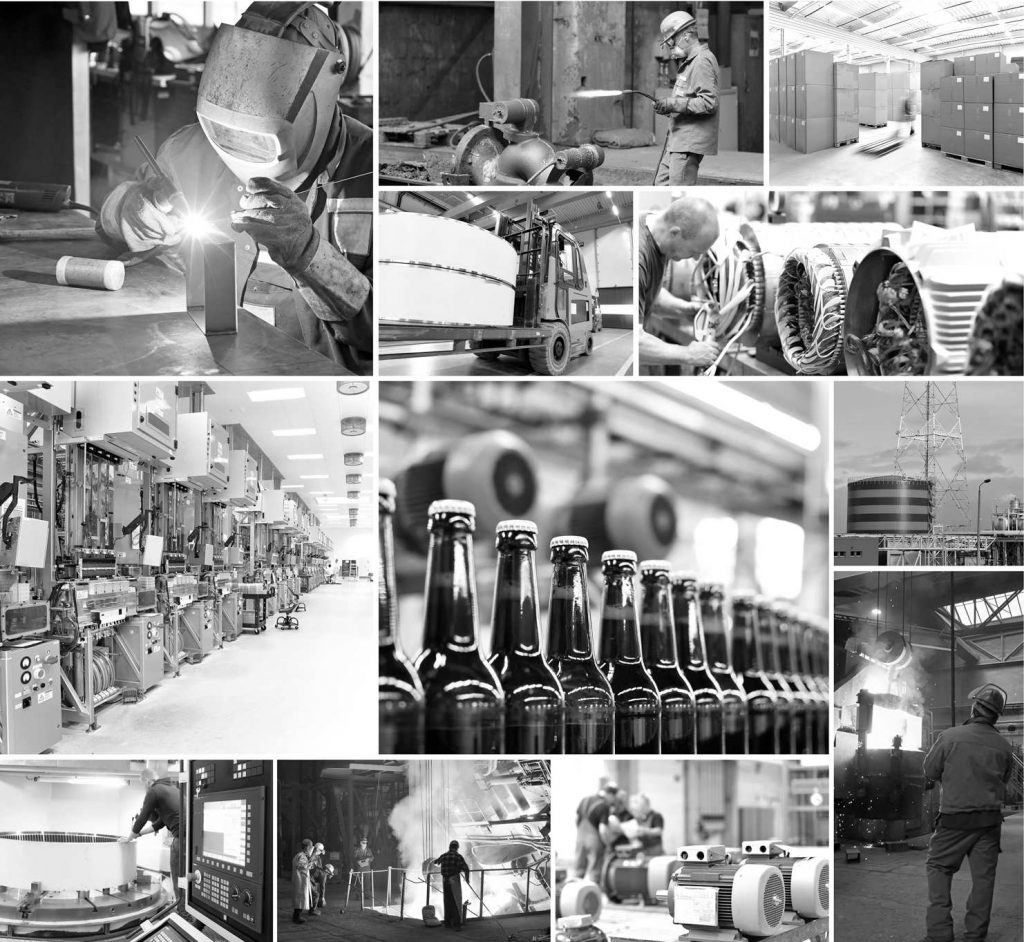 As a socially responsible company, we also help in other ways.
COMPANY CONTACT AND IDENTITY CARD
Register of insurance brokers of the insurance brokerage company Libra Premia d.o.o. based on the third paragraph of Article 562 of the Insurance Act (ZZavar-1):
Name and
surname
Authorization number of Insurance supervisory Agency (AZN)
List of States in which the insurance broker may conduct business
Limitation of the authorization of the insurance broker
The date of employment or the
date of conclusion of the Cooperation agreement
JAKA DOLENC
40110-386/2017-9, dated 21.12.2017
Slovenia, Croatia
none
12.04.2018
PETER FUČIK
40110-147/2022-2, dated 13.04.2022
Slovenia, Croatia
none
01.01.2021
Other company data:
Company registration Number: 6072402000
Tax ID:  51637596
Autorization number of Slovenian Insurance Supervision Agency: 40111-40/2018-2 (dated on 12.04.2018).